HELLO EVERYONE AND WELCOME TO SMQKLERFLIX THE FUCCIN GREATEST THING EVER. IF YOU ARE HERE IT IS UNDOUBTABLY KNOWN BY YOU THAT YOU KNOW WHATS GOIN ON.
This is a paragraph! Here's how you make a link: Neocities.
Here's how you can make bold and italic text.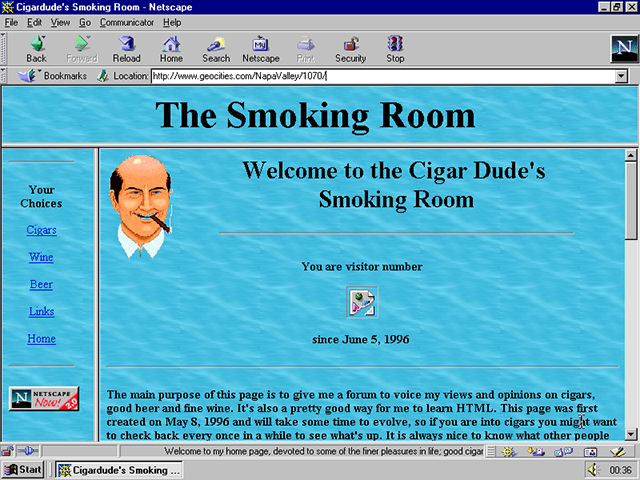 Here's how to make a list:
First thing
Second thing
Third thing
To learn more HTML/CSS, check out these tutorials!